HIGHWAY FLOWER
At Highway, cannabis is our craft. As industry veterans and flower lovers, we travel up and down the coast in search of coveted genetics from the best cultivators in the state. Whether we are breaking new strains, or paying homage to classic favorites, our premium selection of Highway small and large bud flower is hand-picked based on aroma, flavor, and effect to bring you a variety of options at an everyday low price.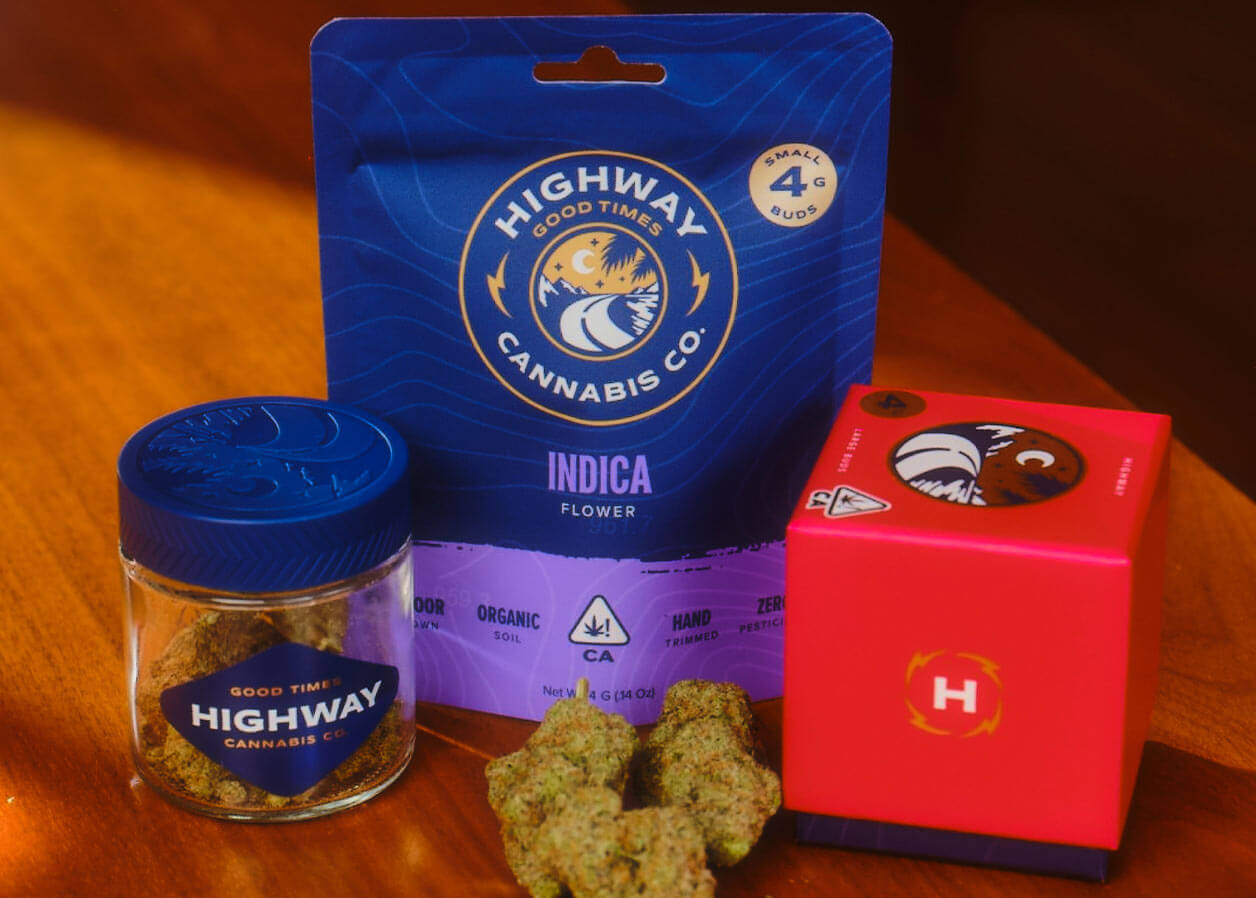 HIGHWAY GUMMIES
Inspired by the wanderlust of the open road, Highway's gummies come in a fruitful variety of flavors and precision-dosed cannabinoid blends, perfectly crafted for every occasion and location. From the creative stimulation of a Day Tripper to the steady evening calm of a Star Gazer, Highway gummies are infused with High Terpene Extract and mix of THC, CBD, or CBN ratios to help you dial in your perfect high. The quality of Highway gummies starts at the source, with a blend of signature strains from Highway flower, extracted for full potency and to preserve the truest expression of the plant.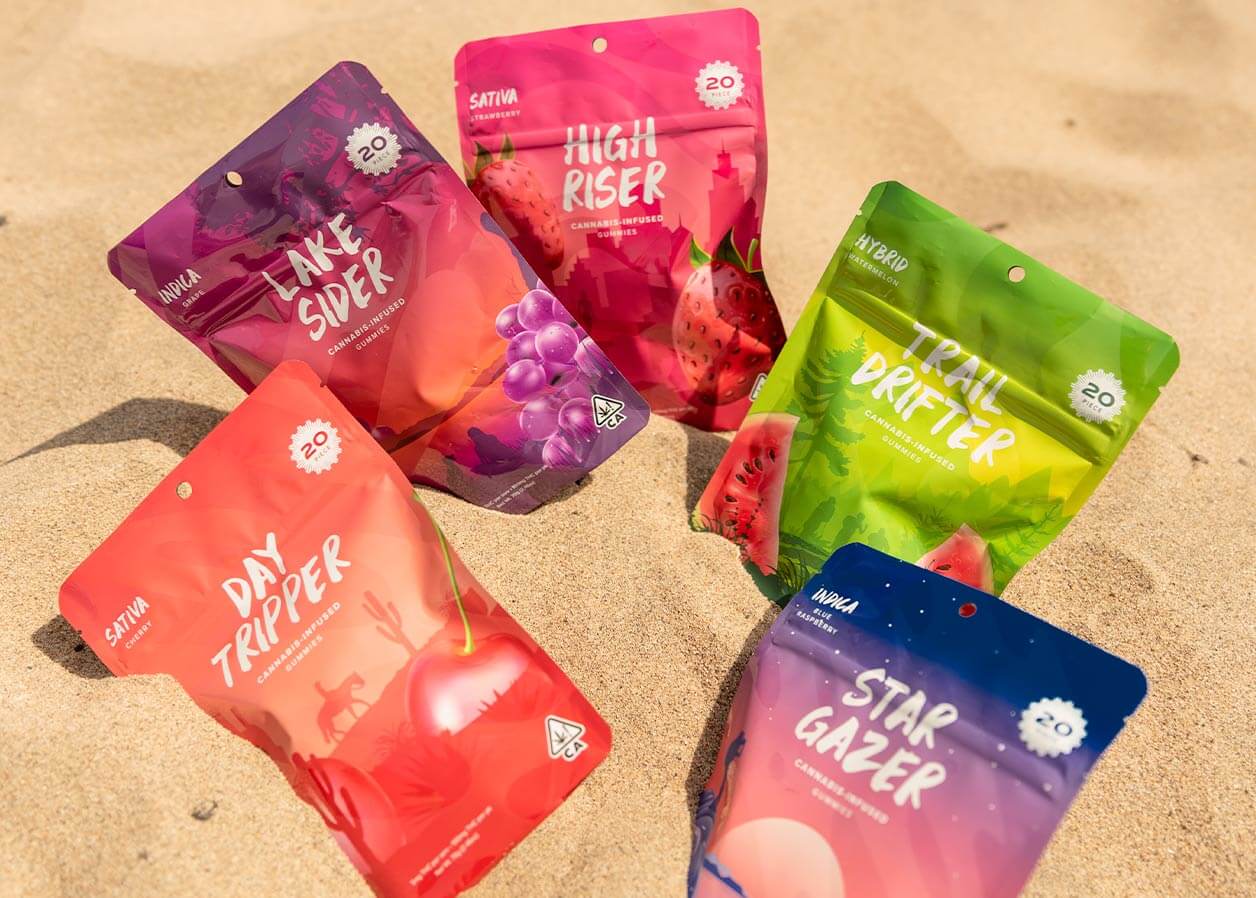 HULA MAMMA LIVE RESIN GUMMIES
Hula Mamma's are chef-designed, small batch confectionery edibles infused with live resin from farm-fresh cannabis, flash frozen before extraction to preserve the purest essence of the fresh plant. Crafted with experienced edibles fans in mind, Hula Mammas are precision-dosed and potent. delivering blissful head and body highs, these delectable treats are made with all natural flavors, vegan, preservative-free and gluten-free. Escape the day with Island Punch, Peach Mango, or Berry Lemonade for an ideal cannabis gummy experience that will have you feeling endless summer vibes all year long.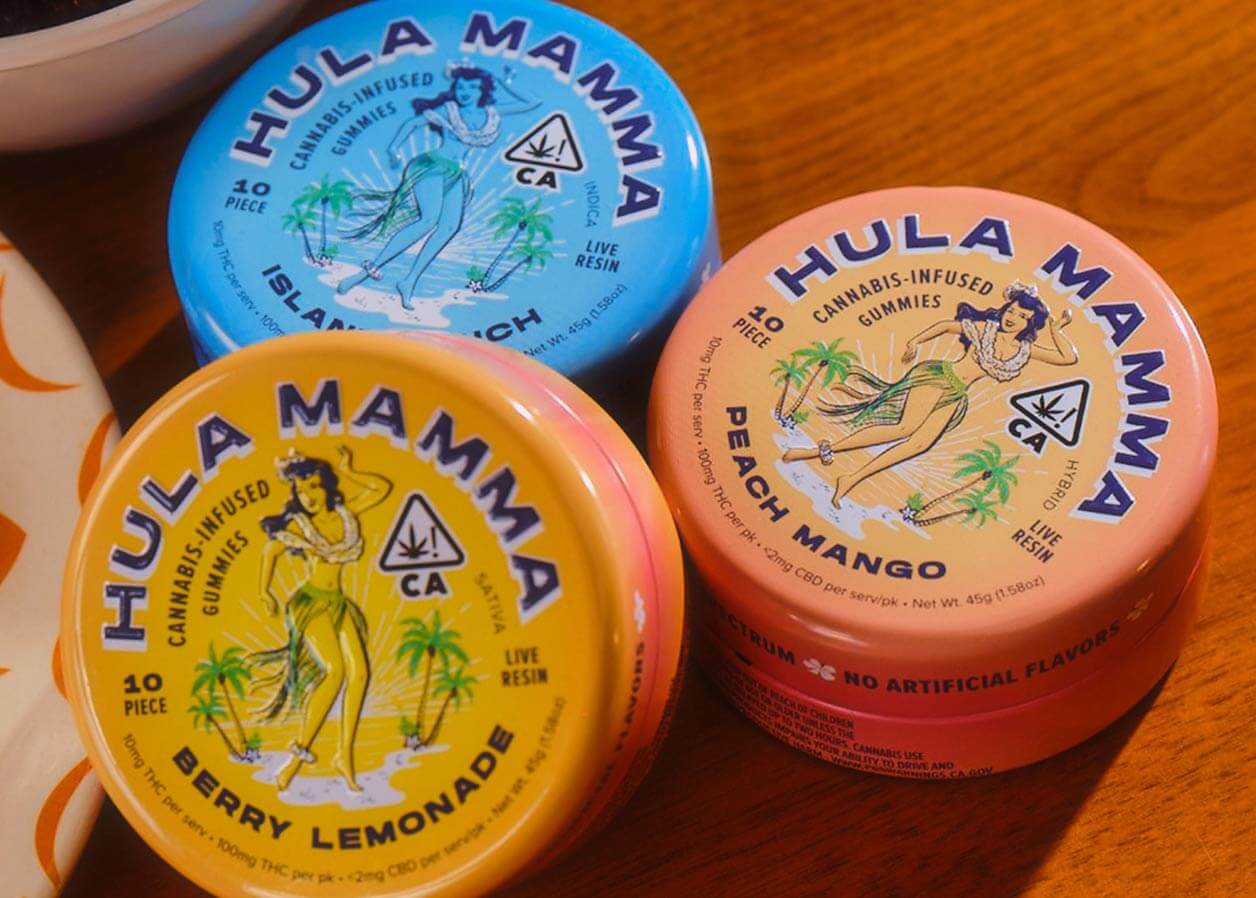 HIGHWAY PREROLLS
Highway's pre-roll product line offers a selection of Highway indoor flower, rolled in a variety of sizes, packaging options, and potency levels to compliment any location or occasion. Each Highway pre-roll is meticulously finely-crafted through our 9-step process. Try a diamond-infused 1g traditional single, or a multipack of .35g "dogwalkers", each one hand-sealed with a flat top finish wrapped in organic hemp paper. Whichever way you want to roll, Highway pre-rolls have the perfect smoke for your perfect moment.